Energy Support
Clinical trials for fatigue-fighting natural products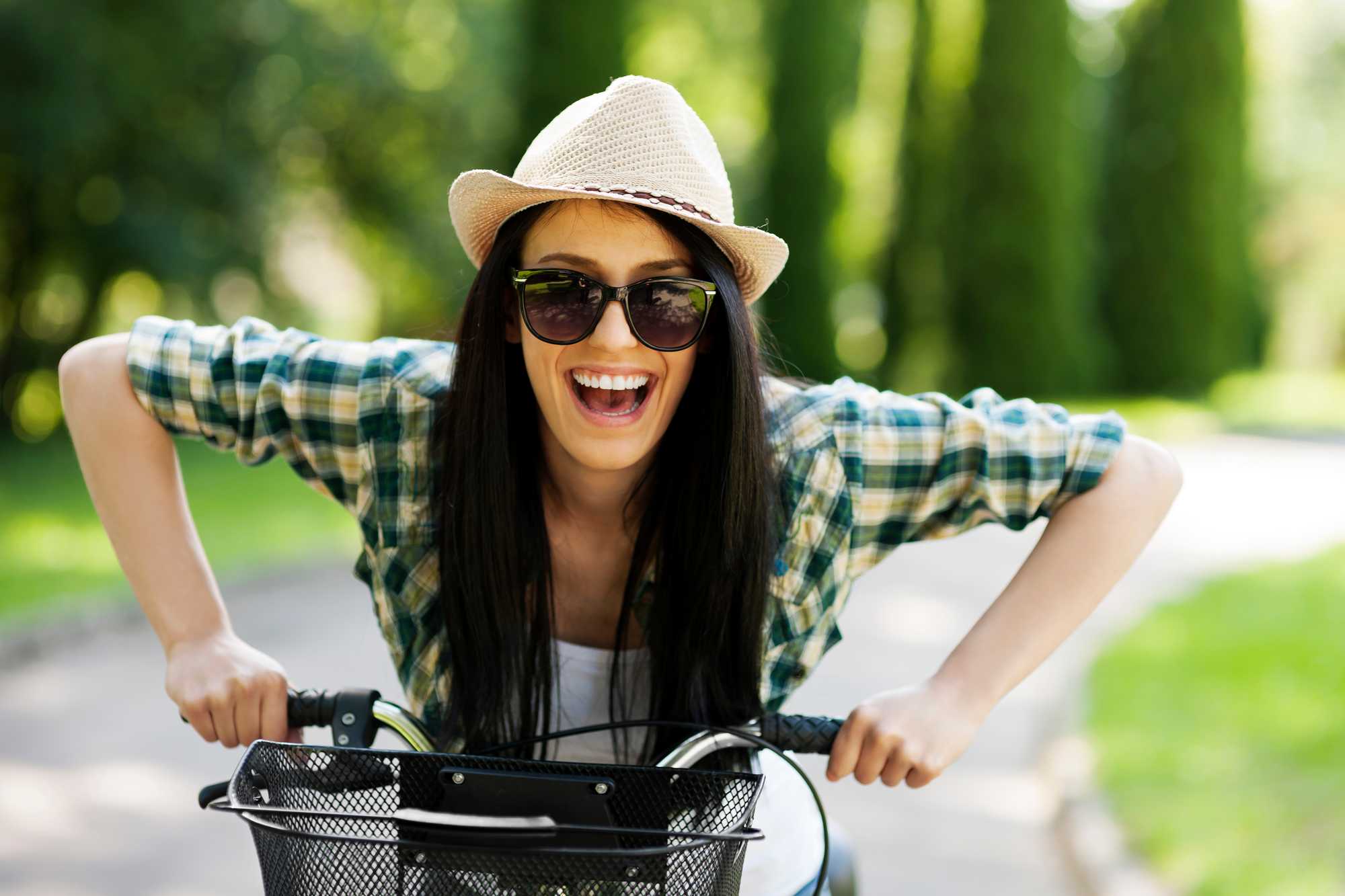 The human body perpetually uses energy to accomplish physiological processes ranging from basic cell growth and repair to exercise to mental labor. Energy levels determine our physical, mental, emotional, and overall health and wellbeing.
Fatigue, or feeling constantly tired, exhausted, and weak, is a mental and physical state in which the capacity for achieving routine tasks is diminished. Up to half of individuals in the general population suffer from fatigue on a regular basis, and energy-focused supplements and products are among the fastest-growing in the natural products industry.
You know your product boosts energy, but to stand out in today's market, consumers want proof. A clinical trial with Franklin Health can deliver the evidence you need to energize the world.
Endpoints for Fatigue-Fighting Studies
Chronic low levels of energy are often difficult to assess clinically. How do you demonstrate that you've boosted energy when there is no direct laboratory test you can use for confirmation?
The Franklin Health Energy Level Scale (FHELS) was developed specifically to capture improvements to energy levels through the use of natural products. This comprehensive psychometric scale is capable of capturing improvements to energy levels on a wide range of domains, including mental energy, emotional energy, and even overall motivation.
A natural products fatigue trial at Franklin Health will typically focus on 5 - 6 primary endpoints. Each product has unique needs, so your trial's specific endpoints will be determined through collaboration between your marketing goals and our research team, ensuring that they match your product's greatest effects. Our most commonly used endpoints include:

Physical
Physical energy refers to the most basic form of energy–the ability to complete physical tasks.
Mental
Cognitive processes require energy and burn calories, just like physical activity. Mental energy captures the ability to engage in cognitive work.

Emotional
Emotional energy captures the degree to which individuals have the capacity to regulate their emotions and engage in emotional labor.

Motivation
Energizing effects also require an increase in motivation–the desire to act. This subscale captures these improvements.

Perception
The subjective perception of energy levels captures the participant's satisfaction with the changes caused by the intervention.

General
General or nonspecific energy captures a holistic or all-encompassing type of fatigue that affects all aspects of healthy functioning.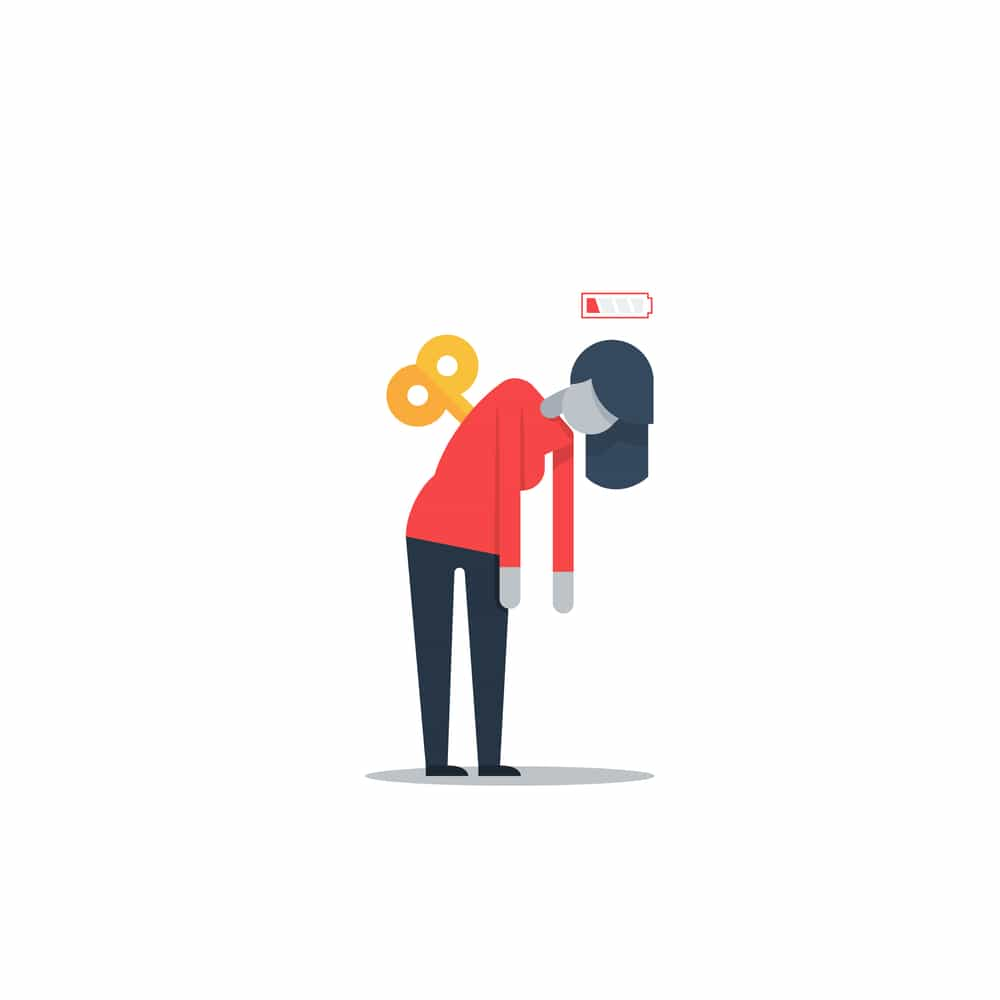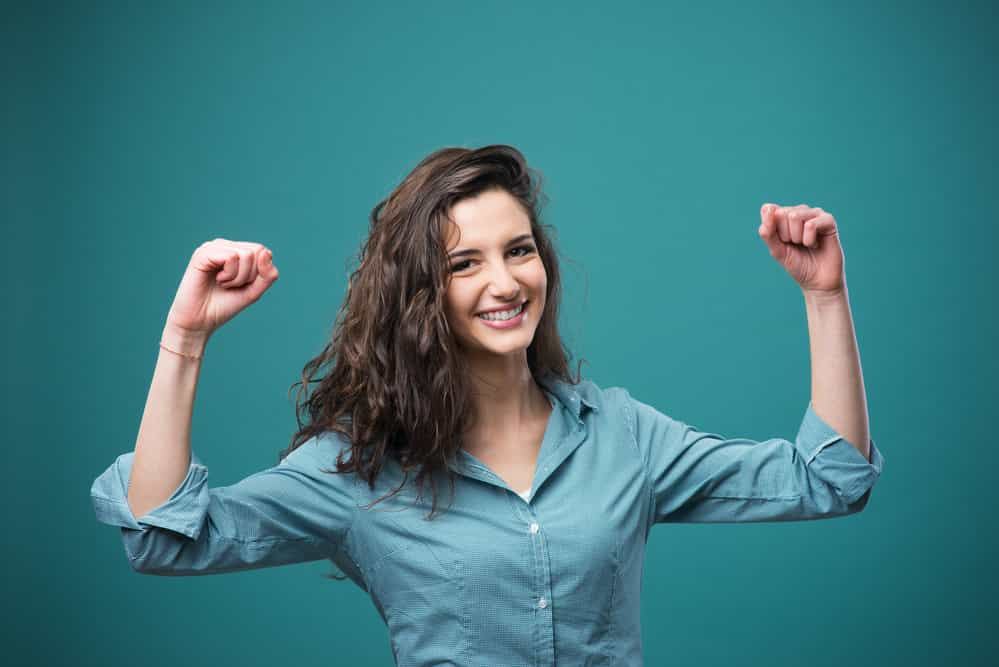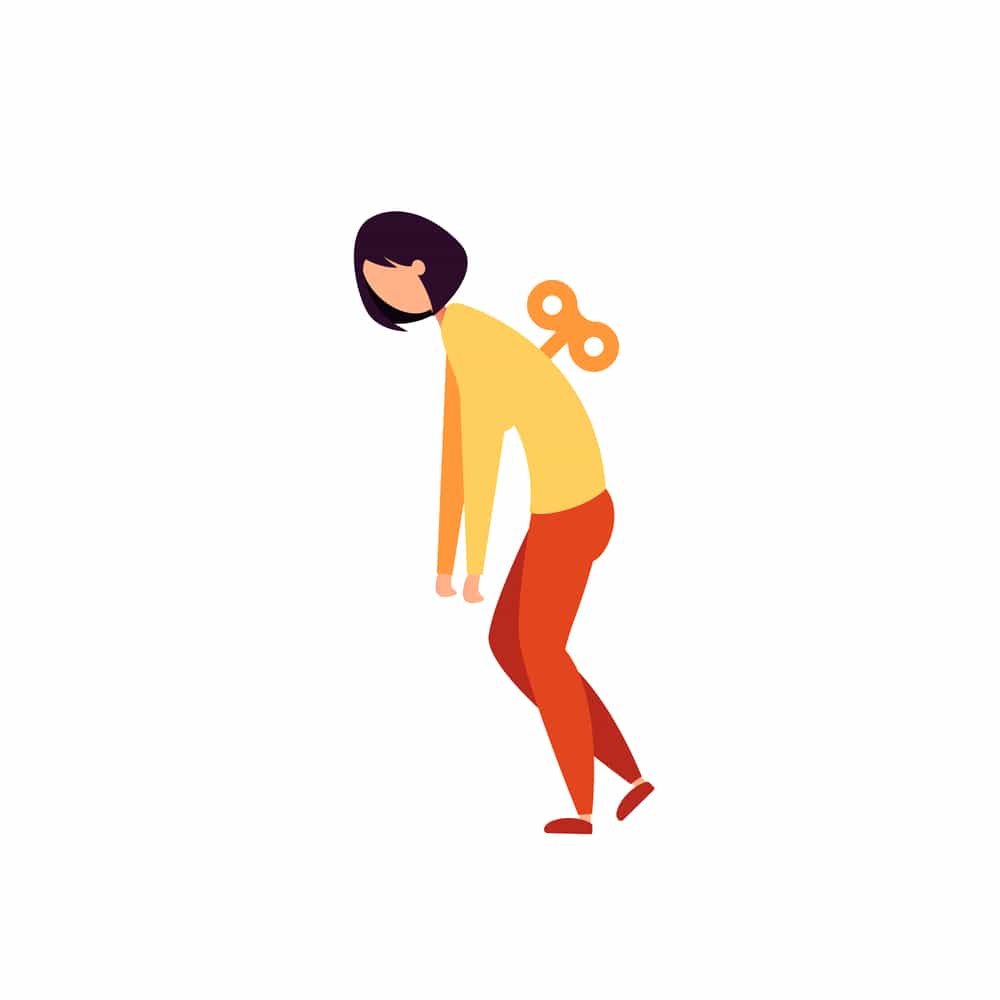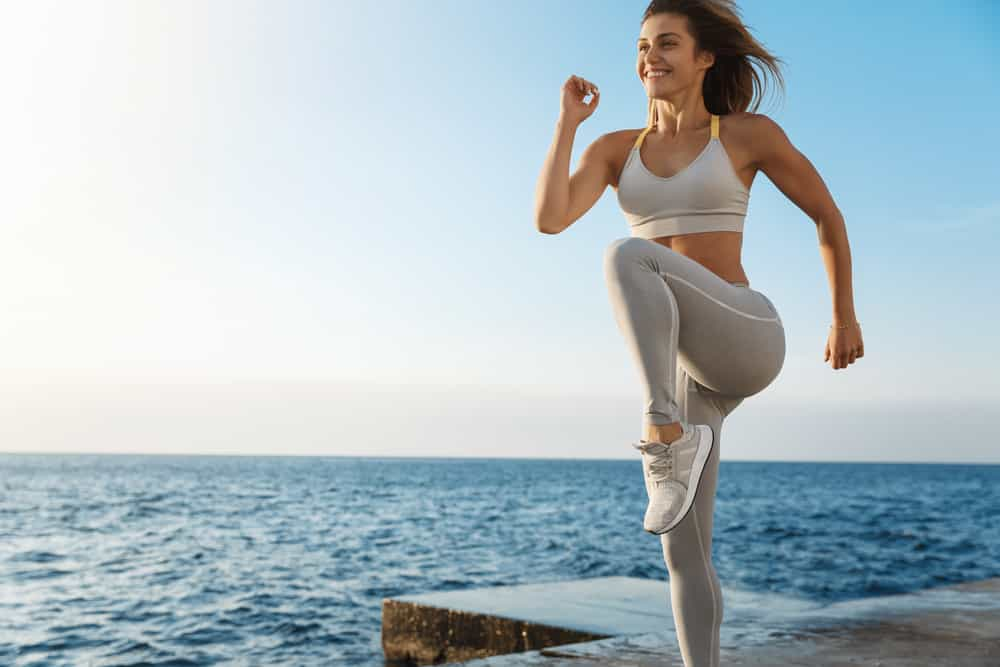 Energizing Clinical Trials
Chronically low energy levels play a critical role in overall quality of life and a comprehensive definition of health.
Working with Franklin for a high quality clinical trial with a fatigue-reducing outcome is a worthwhile investment as these studies have the potential to substantiate claims such as:
anti-fatigue
increases energy and alertness
elevates energy levels
boosts focus and mental energy
diminishes the effects of fatigue caused by overwork
Energy can be selected as a primary, secondary, or tertiary endpoint for a nutraceutical study. It serves as a fantastic addition to studies targeting stress, cognition, or sleep; it can also be enhanced by adding outcomes such as mood.
LET'S TALK
You know your product fights fatigue; we'll help you prove it.
Schedule a free, no-obligation meeting with a scientist today to learn more about how Franklin can help your product become "clinically proven."